eVenti was founded by a group of environmentally-aware sailing professionals who share the passion for sea and nature and the dream to create an innovative and sustainable business that could be a benchmark for teaching, improvement, training of high-level sailing and experiencing.
Whether you are a beginner, a professional sailor or an owner, e-Venti offers all the services related to sailing, both for pleasure and for sport with the right combination of excitement, adventure and high quality sailing instruction in one of the most mesmerising landscape on the planet.
The Crew: 
Marco Ferrari – Technical Manager
+39 349 05 80 800
Mery Albano – Partner Marketing Manager
+39 339 80 83 449
Fabio Penne – Fundraising & Financial Manager
+39 338 48 65 025
Giorgia Borriello – Customer Service Manager
+39 328 12 38 699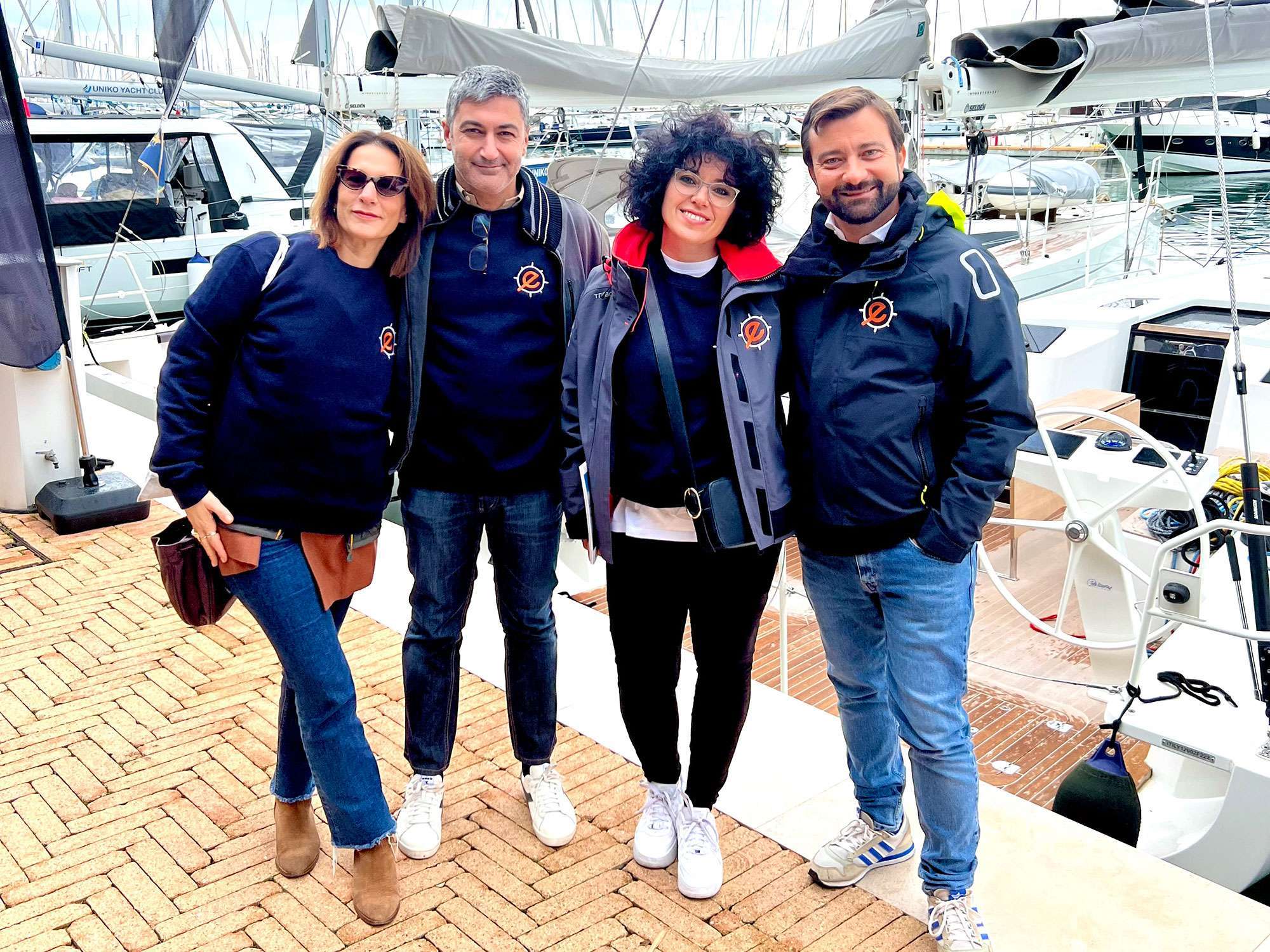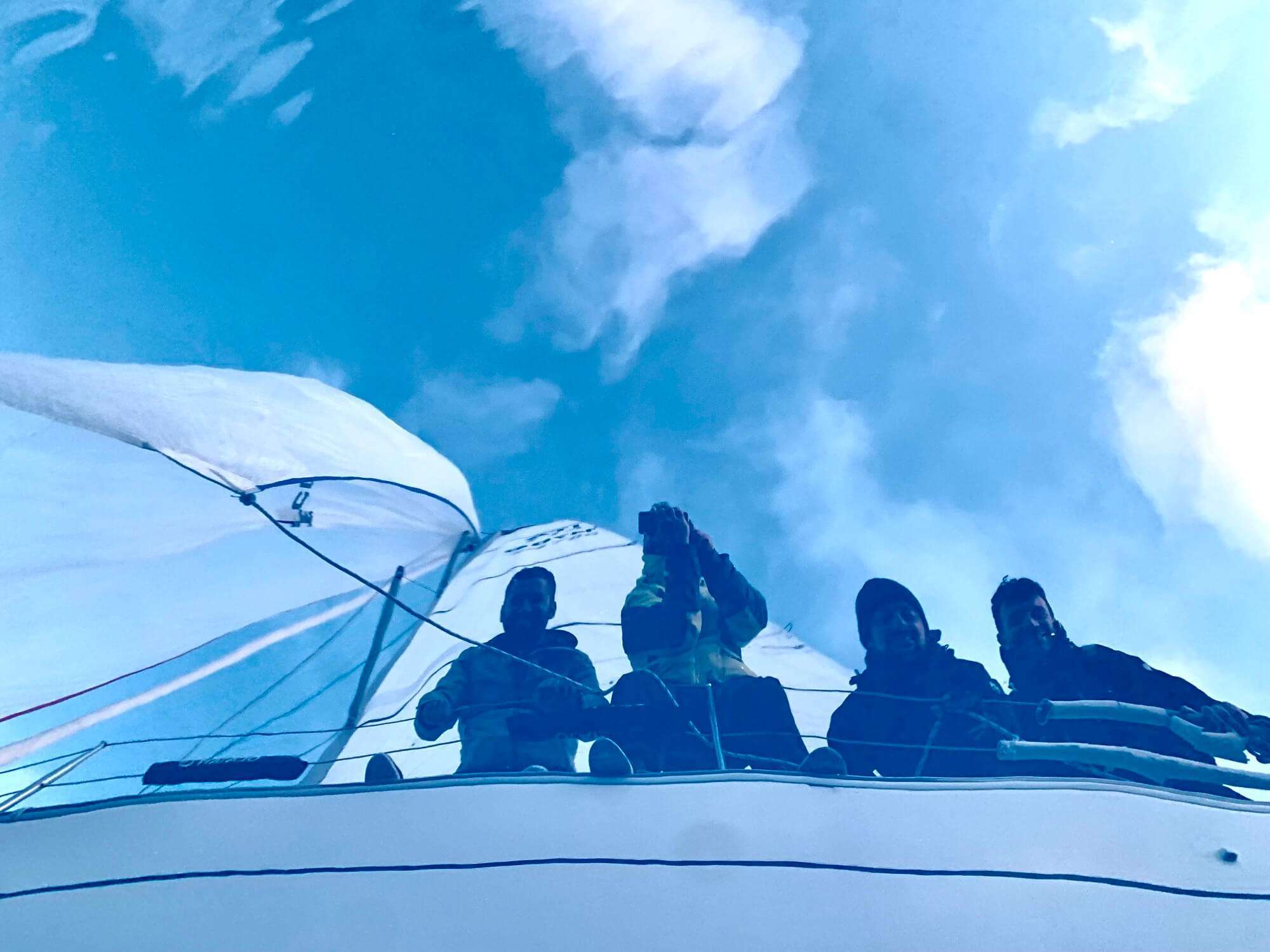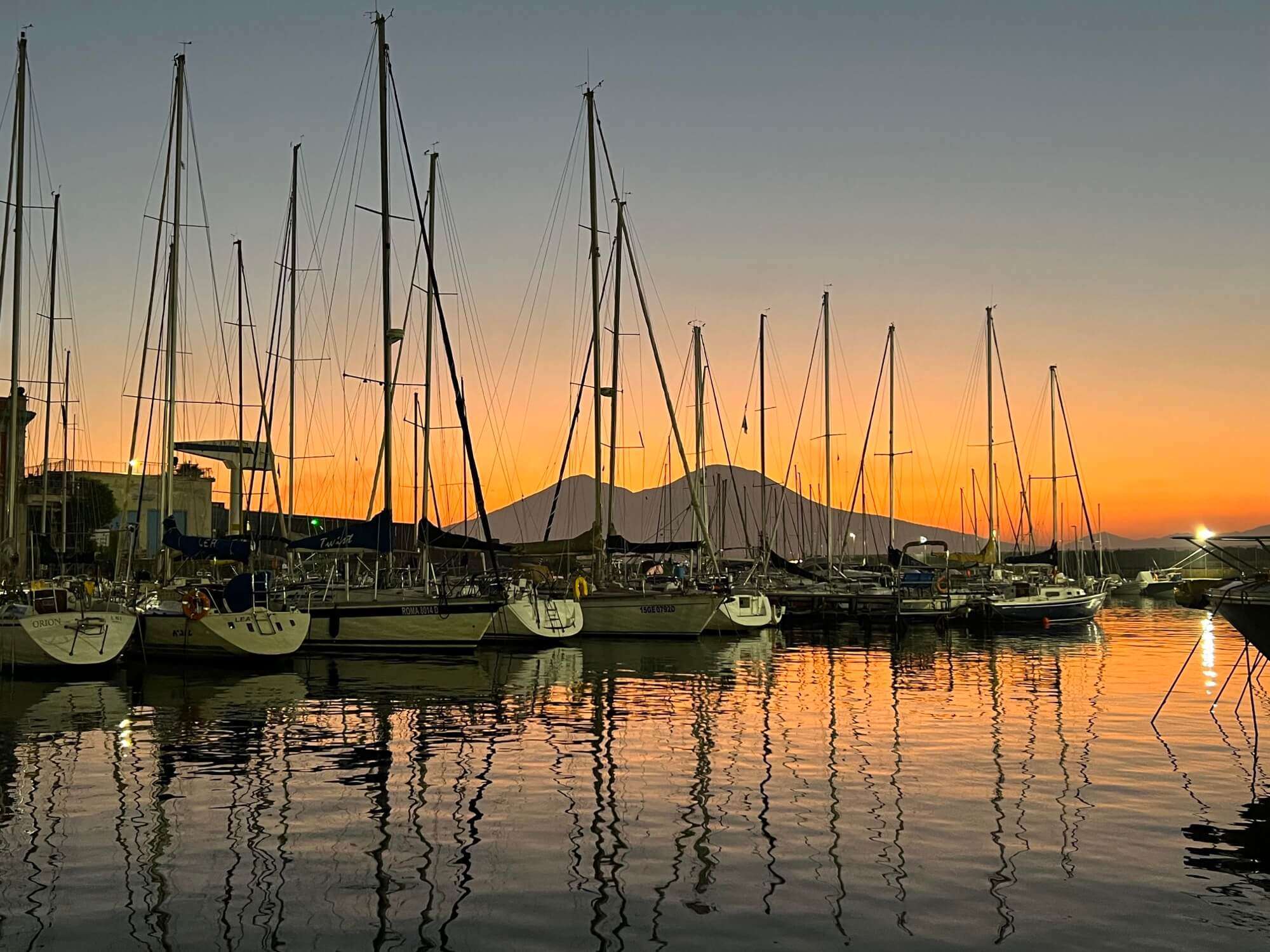 Are you a skipper? Send us your CV and join our crew!
Are you a private boat charter who manages occasional hire? Let's work together!
Are you a tourism and travel-related service and wants us to be part of your offer? Talk to us!